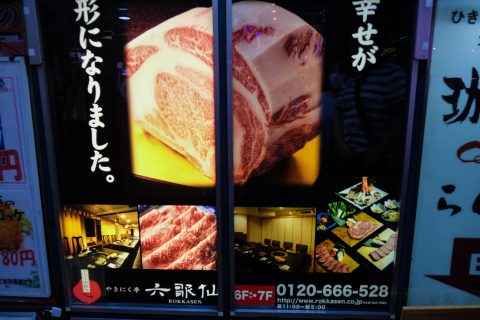 Rokassen is quite popular in Tokyo for providing Eat-All-You-Can (EAYC) Yakinuku with high-quality meats. It is quite difficult to just show up and look for seats as reservations are a must.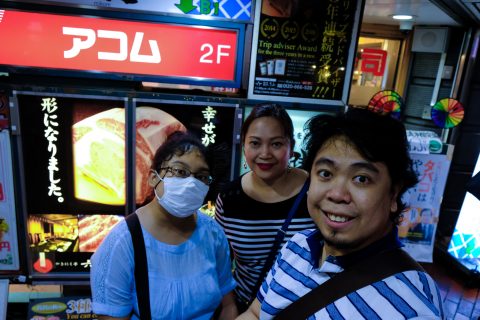 This was proven when we arrived as other people who came up to the small restaurant were asked to make reservation for another day and turned away. We were able to get reservation a week before but had to wait for some minutes as we came in early.
Most people are familiar with Kobe beef as the best beef with with a high fat-to-meat ratio, but Matsuzaka/Matsusaka is actually one of the top three beef types within Japan. Kobe beef comes from Kobe while Matsuzaka comes from the Matsusaka region of Mie, Japan.
Their EAYC Matsuzaka beef will set you back for ¥27,500 /person for 90 minutes. This doesn't include the drinks. In our case, we settled for the Yuki which was ¥7,700/person.
The first three cuts of sirloin, short ribs and beef tongue are the ones most recommended by the people at Rokassen. We probably ordered Sirloin thrice and the short ribs and beef tongue twice. They are that good…almost melt in your mouth.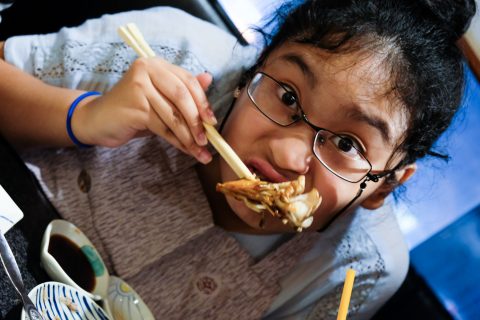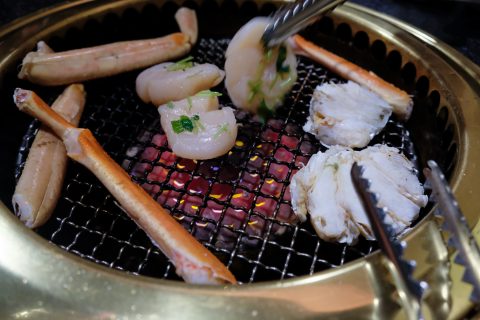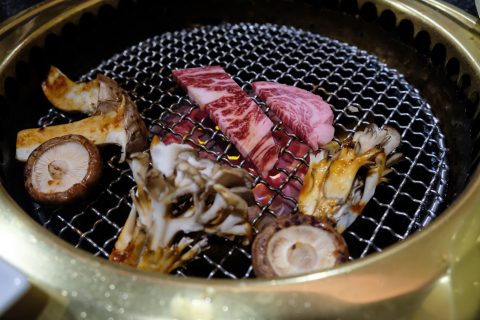 They even serve Fugu or blowfish. It is widely-known as deadly to eat unless prepared by a chef who has been given a license to prepare it. Many have died eating the said fish but the adventurous us wanted to try it and say "YOLO".
Thankfully, we survived. I did find out later on the they now were able to raise Fugu which doesn't have any poison. I am assuming, of course, that those we ate were those type of Fugu.
Hopefully we can come back and try the real Matsuzaka beef next week. Andame kasing pwedeng kainan dito sa Tokyo. Every nook and cranny is a foodie area to explore. Parang bawat kanto ay gusto mong subukan kung ano binebenta nila.
So with drinks and all, we paid Y26,340 for the three of us.