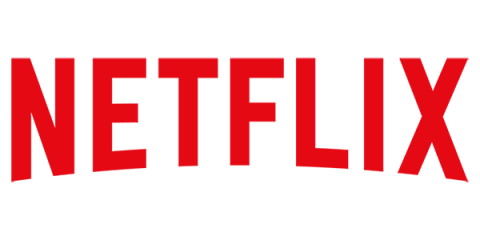 Netflix is available in Qatar!
This is after the announcement yesterday that Netflix had switched on its service in 130 additional countries, including Qatar. So no more VPNs or tedious and even costly workarounds if you really are into Netflix and reside in Doha.
For those in Qatar who doesn't have a clue what Netflix is, it is a subscription-based video streaming service in which movies and TV show episodes are streamed over the Internet, not being downloaded, directly to your TV or your phone. It's basically YouTube with actual movies and TV Shows.
You can watch shows like Walking Dead, Breaking Bad, Flash, Arrow, Gotham, and more, on demand, anytime you want to watch them without missing a single episode due to some event or activity you need to attend. You can rewatch your favorite Friends episode, The A Team, Gilmore Girls, and more. And I'm not even talking about movies yet. Plus you have loads of stuff for kids as well. Oh, and Netflix has their own produced TV Shows and Movies that are really good like Jessica Jones and Daredevil.
You do have to pay a monthly fee, based on your service plan, to use Netflix and require a device from where to run it like an Xbox, Playstation, Roku, AppleTV, Amazon Firestick or your smartTV may have it as an app. Tablets and phones can easily be installed with Netflix as well.
It is quite easy to subscribe to a plan of your choosing. What's is good about it is that you get 1 month free trial the moment you register to the service. You may cancel or even upgrade your plan in between subscription.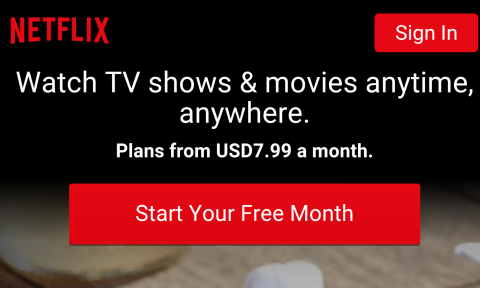 Of course, signing up would require you to give your credit card information or you can also pay through Paypal. I was able to register in just 2 minutes as it only required my email address, a password and paypal info.
So how much is Netflix subscription in Qatar? The Basic plan would cost you about 30QR (USD 7.99) in which you can watch on 1 screen with standard definition quality. It gets better on a Standard plan for about 37QR (USD 9.99) as it gives you the option to watch on 2 screens at a time (maybe your SmartTV at home and your tablet/phone) plus you get to watch in HD. For 44QR, the Premium Plan gives for UltraHD Content plus you can watch on 4 screens at the same time. You best bet would be Standard Plan especially if you have the 25mbps connection from Ooredoo.
Speaking of which, Netflix presents a big challenge for Ooredoo and its Mozaic service. Ooredoo's Mozaic service costs about 17QR (4.65 USD) on top of your Fibre connection. It gives you some channels which goes on replay for basically a month. By the end of 3 days, you get the same programming over and over again. I am now trying to find out if I can unsubscribe from Ooredoo's Mozaic so I can just have Netflix. I do hope that Netflix doesn't get blocked in Qatar.
What do you think? Already thinking of signing up for Netflix?